Vivi Electronic Services has been in business for over 10 years
EXPERT APPLIANCE REPAIR
Vivi Electronics Services Inc has been offering repairs for name brand elevisions, Washing Machines, Refrigerators, Air Conditioners and Tempurpedic beds. Vivi Electronic Services is a certified LG repair center. Vivi Electronic Services has been in business for over 10 years cultivating the experience that you need a repair technician to have. We offer in house service for A/C and Appliances.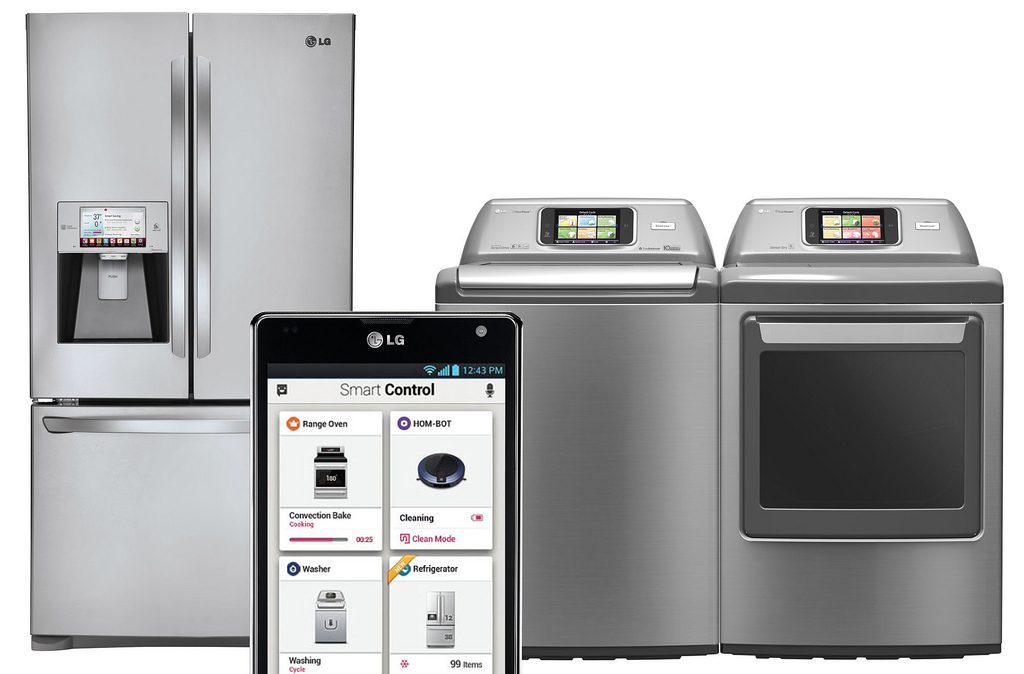 ASK US !
Ask us a question about our repairs, rates, procedures, or to set up an appointment for your appliance repairs, simply complete an online connect request. We will respond quickly to your request and schedule an appointment at a time that is convenient for you. If you'd like to reach out to us via phone, we'd be happy to talk now. I would be more than happy to help in any way I can.
WHY CHOOSE

VIVI ELECTRONIC SERVICES?
More than 10 years experience
We are trained repair technicians available for all of your home appliance repair needs.
Family owned and operated
Experienced on all LG and other appliances
Licensed and Insured
Guaranteed parts and service
Guaranteed satisfaction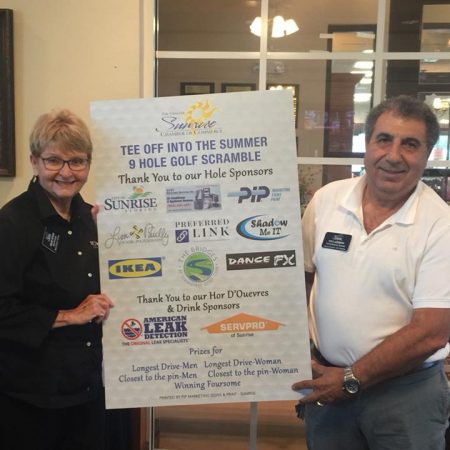 Family Owned & Operated
Vivi Electronic Services is family owned and operated serving the Tri-County area of Miami-Dade, Broward and Palm Beach.
Fast and Affordable
Vivi Electronic Services will come to your home or office with every intention to resolve your problem fast and efficiently at the lowest price.
Great service from Vivi Electronics, completed our repairs fast. Very satisfied. Thank you Vivi!
We Repair

All Multi Brand Appliances